Oh, hello secret blog! Yes, this was my plan all along: start a blog, make it successful, make money off of it, suddenly decide to ignore it, get a "real writing job," abandon blog.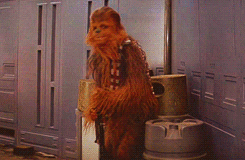 OKAY, you caught me — I didn't purposefully make a decision to do these things, but now that my blog is no longer popular, I feel I can really spill my heart, soul, guts, and metabolism here. So it works out for everyone, really.
But that's not important right now.
Look: I am (mostly) happy where my life is right now. I have a boyfriend I live with, and he is a wonderful person and not one of those boys I agonized over on this very blog.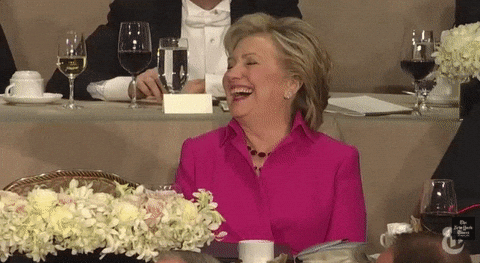 I also have something of a career, meaning, I have a full time job writing. I also have been signed with managers.
The downside?
Since this blog was popular I have lost about 20 friends and gained about 20 pounds.
However, I believe this is just something that happens with age, though I am trying to fight it. Especially the gaining weight part.
OK, OK, whatever — why was 2007 "the best year ever"?
I'm so glad you asked, dear reader. (I daren't assume "dear readers" as I am pretty sure this blog as been abandoned in expert form, as I have so done.)
2007 was The Best Year Ever because…
I was young. And not in a way where if I suddenly died, people would say generously, "and she was too young!" I mean in a real, I am constantly carded and constantly irresponsible young sort of way.
Celebrity gossip blogs were at their motherfucking peak. Perez Hilton was still fairly new, and wasn't annoying AF. Crazy Days and Nights debuted (I think. I'm honestly way too lazy to fact-check. This isn't The Washington Post.)
Fashion blogging was also at its motherfucking peak. (Susie Bubble. Keiko Lynn. Man Repeller — brand new. Others, whose names have been lost to the years and Google is unable to unearth with my meager recollections.)
Let's be honest: ALL blogging was at its motherfucking peak. Why would anyone blog in 2016 when there is Snapchat and Instagram and etc?
Lindsay Lohan could not be stopped.
Okay wait so now that I'm actually thinking about this, I'm going to say that it was either 2006 or 2009 that was The Best Year Ever, and this is based on me not being able to find any photos of me from 2007.
But here's one of me (blonde and skinny) from 2006:
In Conclusion
I hate getting older and I am posting all of this because my birthday is next Monday and I can hardly believe this is me.